More bus gifs proving that taking the bus is just so much better
We're back! If you know Citiliner you'd know that we do love a good gif, who doesn't? So, we came across some pretty good bus gifs recently and thought we just had to share. If you've missed the previous ones, click here and have yourself a good laugh.
We have discounts for the entire family but … if you'd rather leave them behind, taking the bus will provide a peaceful space to relax.
And you can skip morning traffic. Don't you just love bus gifs?
Buses are big and cool, no one can argue!
You don't need a bus gif to realise that our buses have a big luggage capacity… really big.
You may meet some strange characters when taking the bus but hey, those are the people that make the journey interesting.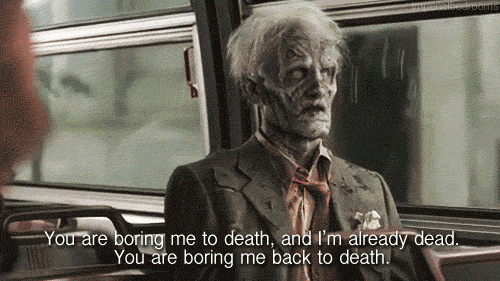 At least you don't have to ride in the company of characters of this sort. Seriously? What's up with this gif?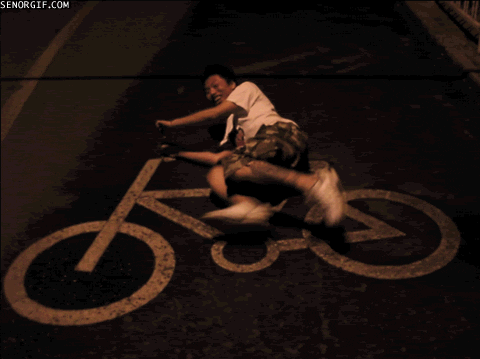 You won't cause a catastrophic road accident when this happens to you. Inside a bus, you're free to catch up on that beauty sleep.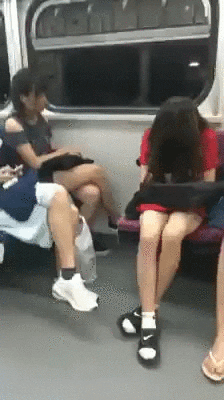 So, you can get a good night's rest, enjoy pleasant and unusual company and store all of your luggage in a save place when taking the bus. We don't know about you, but we certainly cannot argue with that. Where will you be heading next? Pretoria…Durban maybe even Limpopo? It doesn't matter really, pick a route , book a ticket and we'll take you where you need to be safely and comfortably.