Ultimate list of cool things to do during winter in South Africa
Winter is here, no doubt, but there's no reason for you to live in a state of semi-hibernation. Come on, winter-suit-up and head on outdoors, let Citiliner show you cool things to do in South Africa during those chilly months.
Go whale watching in Hermanus where Southern Right whales make their way to Walker Bay. It's a once-only experience.
During winter time, the sardines roll into KwaZulu-Natal in spectacular fashion. Witness as the shoreline is colored a brilliant silver and bring a cool box, you may be able to snatch a few for an afternoon braai.
We've heard that the Golden Gate National Park in the Free State is a fantastic camping location, especially in winter.
We're not joking! If you think you're brave enough, surf in the supertube in Jeffrey's Bay. Only in South Africa, folks. Only in South Africa.
Go on a safari. It should come as no surprise that South Africa offers fabulous safari opportunities year 'round. We recommend you visit Madikwe or Pilanesberg.
Durban July! Doll up, come in your fancy wear and enjoy a day of extravagance at the Vodacom Durban July.
Stroll through a winter wonderland of blossoms at the Kirstenbosch Botanical Gardens. These blossoms are also known to attract a number of unique birds.
Wine tasting, darlings! Cape Town is the place to be in winter. Not only are the vineyards breath-snatching, the wine tasting is extraordinary.
Release your inner adrenaline junkie and go white water rafting in the Western Cape.
Allow intoxicating aromas to lead you to the finest restaurants in the world. Settle down in front of a fireplace and indulge in a bowl of soup.
Did you know winter is shark cage diving season in Gansbaai? Perhaps this is the season you try something you never thought you would.
If you wish to see a sight so extraordinary, a sight that'll be etched into your mind forever, creep into your dreams for months to come, we recommend you visit Namaqualand in August. You won't regret it. Just don't forget the camera.
Try coffee in a cone at The Grind Coffee Company in Melrose Arch. Like, you get ice cream in summer, why not just replace the ice cream with coffee? Genius found only in South Africa!
Winter makes for lovely hiking weather. The Moonlight Hikes up Lion's Head, in particular, is something unique to try with a loved one or partner.
Soak all your troubles away in a hot spring. South Africa has several thermal hot springs located across the country.
Go skiing at Afriski in Lesotho. No jokes. In winter Afriski is transformed into an honest to goodness ski lodge. You can even go snowboarding if you'd like, heck build a snowman!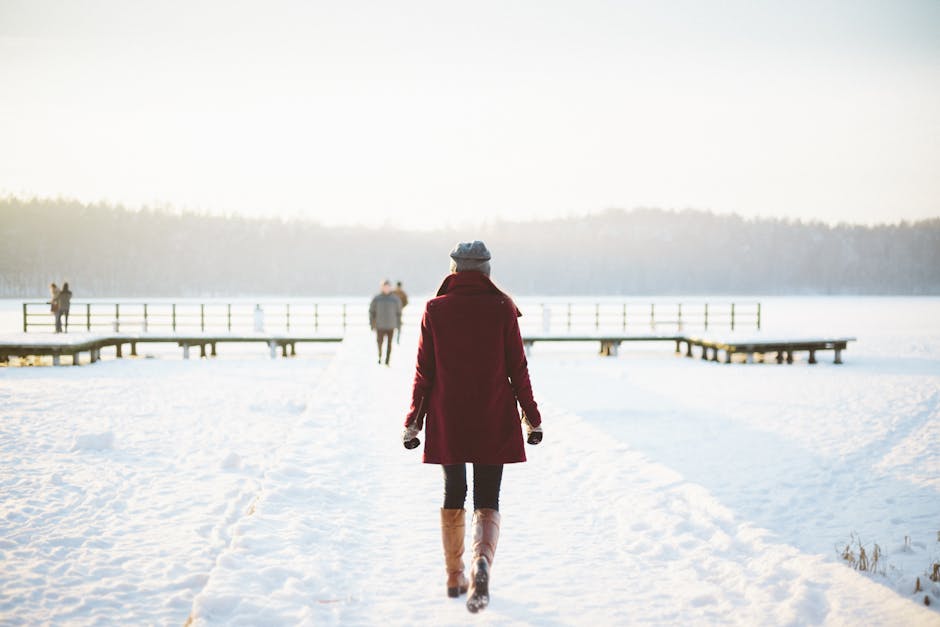 There. Now we've given you sixteen brilliant things to do in South Africa this winter. Don't huddle up at home, don't hide from the cold. Embrace it. Cape Town, Durban, Jeffrey's, book a Citiliner bus ticket and go on a fantastic winter holiday. We are you to do things you've never done before this year.
Do you have any ideas of cool things to do in South Africa to share with us?